I am Certified Professional Life & Retirement Coach, with more than 12 years of experience.
When one of my colleagues pointed out that my retirement was around the corner, I was taken aback and for a while I felt confused because I wasn't ready, yet. Subsequently, I embarked on addressing the diverse facets of retirement.
Following this, I resolved to merge this personal experience with my coaching expertise to assist others in gaining clarity and preparing for a gratifying and satisfying next phase.
I help to develop a personal retirement plan that focuses on YOU instead of just money with hacks for your mental, social and physical well being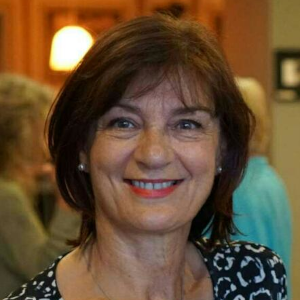 Your next step is to check out some of my free tools and information. Start by taking my online quiz and then downloading my free guides.
Next click here to learn more about my coaching services.
And finally, click here to schedule your free consultation either in person, over the phone, or through an online video service (Skype, GoToMeeting, Google Hang-outs, etc)